Applying for an apartment at Park View Towers is easy. Here are three ways you can apply for a apartment: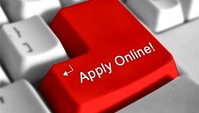 Applying Online!
This is a service requiring basic information from you to speed up the process when you arrive at our office. Security of your personal information is critical, and we will never ask you for extremely private information over the Internet.  Personal information such as social security numbers will be acquired at our office before the signing of a lease.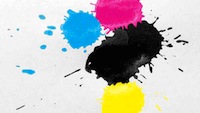 Download or Print!
To download the application to your computer/device, or print the application from your browser window. You can then take the form to the leasing office to apply. This can help save you time by having the information filled out before you arrive at the leasing office.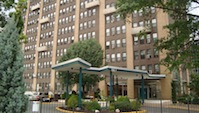 Come on down!
We have regular office hours during the week for walk-ins and can help you out on the spot. We are also available by appointment on most days including most saturdays. We would love to meet you, and can get you set up with an apartment that is right for you.